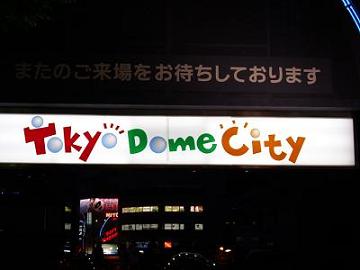 Street right next to Tokyo Dome City. All those DVD stores are porn stores. There's even more in that area.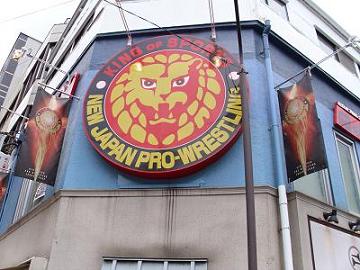 New Japan Store
Inside Korakuen Hall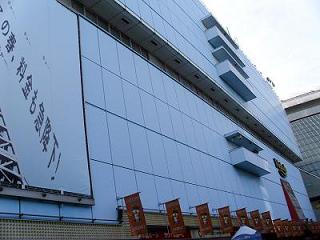 Korakuen Hall
Fans waiting inside the staircase at Korakuen Hall. There are writings and drawings from wrestlers on the walls on all five flights of stairs.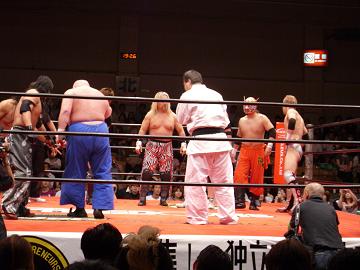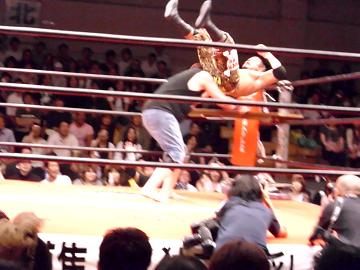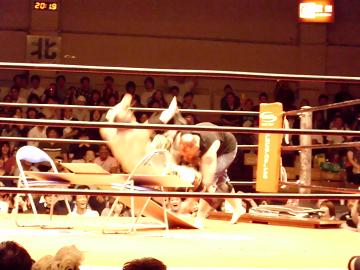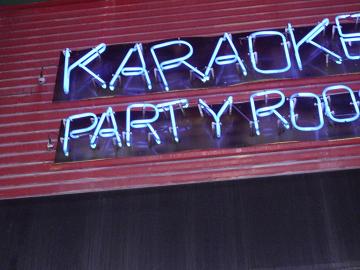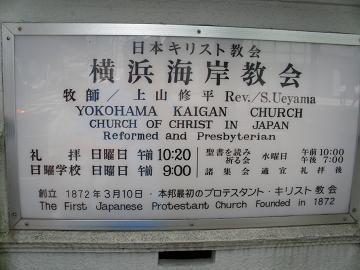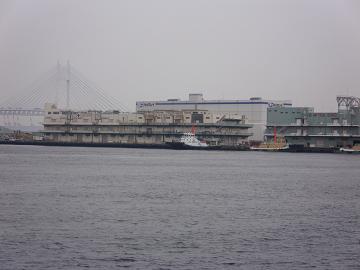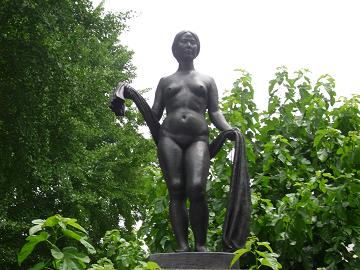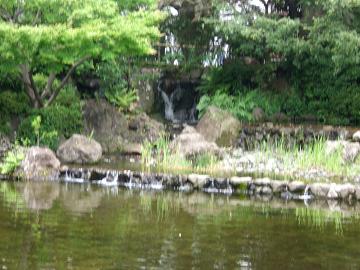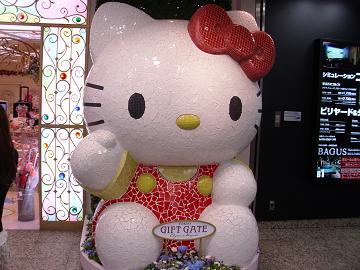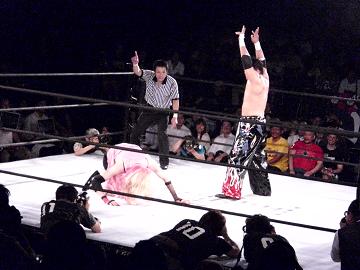 Crab K*ING